This thread is now archived and closed to new comments.
Some of the links and information provided in this thread may no longer be available or relevant.
If you have a question please post a new topic.
Mark as New

Bookmark

Subscribe

Email to a Friend
Answered
I can't call anybody or go on the internet and this has been happening for a few days.
If anyone could please tell me why this is happening, they would be a great help.
Thanks.
2 ACCEPTED SOLUTIONS
Mark as New

Bookmark

Subscribe

Email to a Friend
Accepted Solution
Hi Chloe,
Did it just suddenly stop?
Was it after the recent ios update?
Have you turned off your phone, eject your sim then reinserted then turn on the phone?
Have you recently come from another provider?
Is your carrier settings (Settings, Carrier) set to automatic?
Can you see any mobile networks when automatic is switched off?
If you can see telstra, what happens when you select it?
Failing all of that...
After you have created a backup on your computer utilising iTunes...
What happens when you reset your network settings (settings, general, reset, reset network settings.) this will remove any wifi remembered pass keys.
Or the big one... Does restoring your phone to a new state in iTunes solve the issue? (You'd then restore from backup once things seem ok)
The above are only suggestions. I nor telstra be held responsible for any lost of digital information and saved data from things like your apps, messages ect ect..

Cheers,
Dave


Mark as New

Bookmark

Subscribe

Email to a Friend
Accepted Solution
Hi Chloe, for this SOS it sounds like you need to do what they call a complete power down.
You say you have your Network Selection on automatic, thats good, now power off the iphone 5 like this;
Hold down both the centre button with the top right power button at the same time for a good 10secs. If a slide to close notice comes up, ignore it.

Once it's powered down, shut down, let it sit for a minute or two, then start up as per usual.
If I have provided an answer, or posed a question that helps or interests you, your KUDOS vote would be appreciated

If I or anyone has provided a solution, you'll help others if you mark our answer as the Solution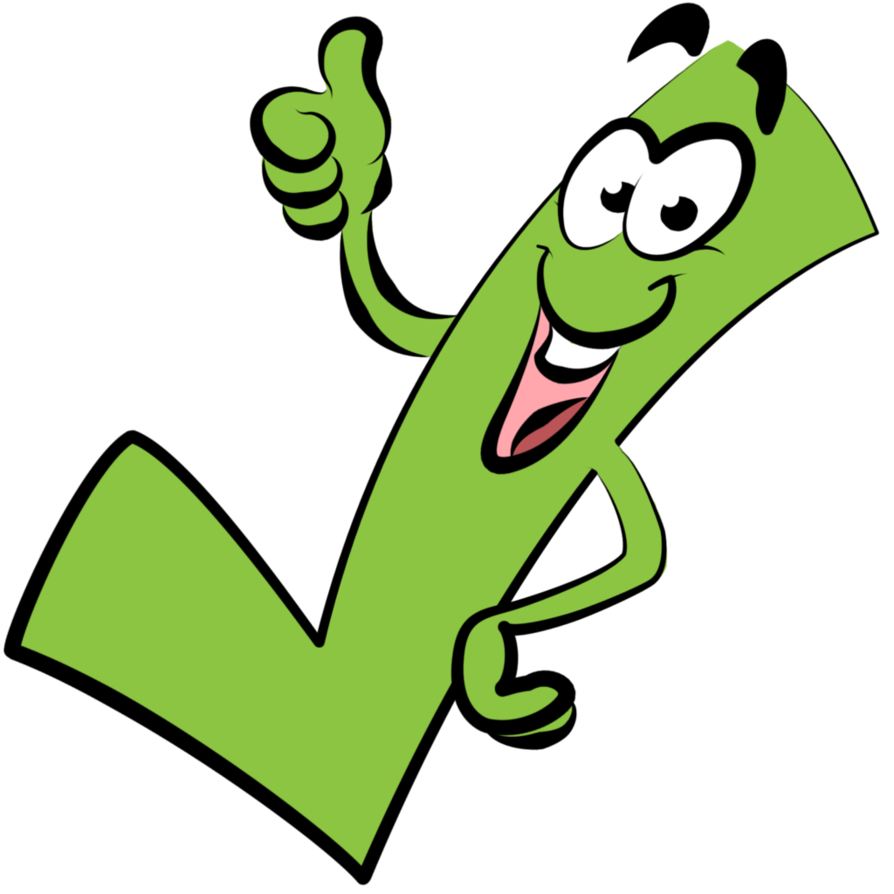 NB: I am NOT a Telstra employee, just another customer like you.
Was this helpful?
Yes it was, thank you
No, I still need help
Thank you for your feedback
Thank you for your feedback