This thread is now archived and closed to new comments.
Some of the links and information provided in this thread may no longer be available or relevant.
If you have a question please post a new topic.
Mark as New

Bookmark

Subscribe

Email to a Friend
Answered
I recently signed on to receive the Telstra Broadband 50GB @$73/ mth. They wasy I read the info was that this included the home line also.
I have received my bill this month and I have been charge the amount as above, but also 'Telstra Voice Complete' @ $34.95/ mth.
Am I wrong in thinking I should not have been charged the second amount?
2 ACCEPTED SOLUTIONS
Mark as New

Bookmark

Subscribe

Email to a Friend
Kalak
Level 23: Superhero
Accepted Solution
Have you confirmed the total amount of the bill is increased by this amount?
The service does include line rental as per
https://www.telstra.com.au/content/dam/tcom/personal/help/pdf/cis-personal/bundles-a-full/personal-c...
If for some reason you have been charged for it ON TOP of your bundle pricing, as confirmed by the bill total, not the itemised lines of the bill, then I'd either give them a call on 132200 or jump on Live Chat so they can sort it out for you.
Live Chat -
https://livechat.telstra.com/TCOM:Crowdsupport:Consumer
If you've found a solution then don't forget to mark that post accordingly.
If you think I've been of assistance to you please remember to let me know by clicking on the LIKE button.

Please note: I am not a Telstra employee and any posts or opinions are entirely my own and don't reflect any official company position.
Mark as New

Bookmark

Subscribe

Email to a Friend
Accepted Solution
Hi there Marac, whilst i don't work for Telstra, there is certainly something wrong there, as YES your Broadband plan definately includes a home phgone service, with line rental and then PAYG (Pay as you go) call rates, as per the details on the following page: https://www.telstra.com.au/broadband/home-broadband#included
Telstra voice complete, is in fact is a seperate stand alone telephone service, which is virtually the service which IS included in the Braodband plan you wanted - signed for, so NO you shouldn't be charged for that as well.
This is a customer to customer public forum here and as such we obviously don't have access to personel account details, so there are a couple of ways you can get this sorted by the right people.
1) Call into your nearest Telstra store ASAP and have a face to face meeting with a staff member tosort out for you. I always like a face to face with these things personally.
You can also contact Accounts and Billings via the following link: https://www.telstra.com.au/contact-us/account-bill
If I have provided an answer, or posed a question that helps or interests you, your KUDOS vote would be appreciated

If I or anyone has provided a solution, you'll help others if you mark our answer as the Solution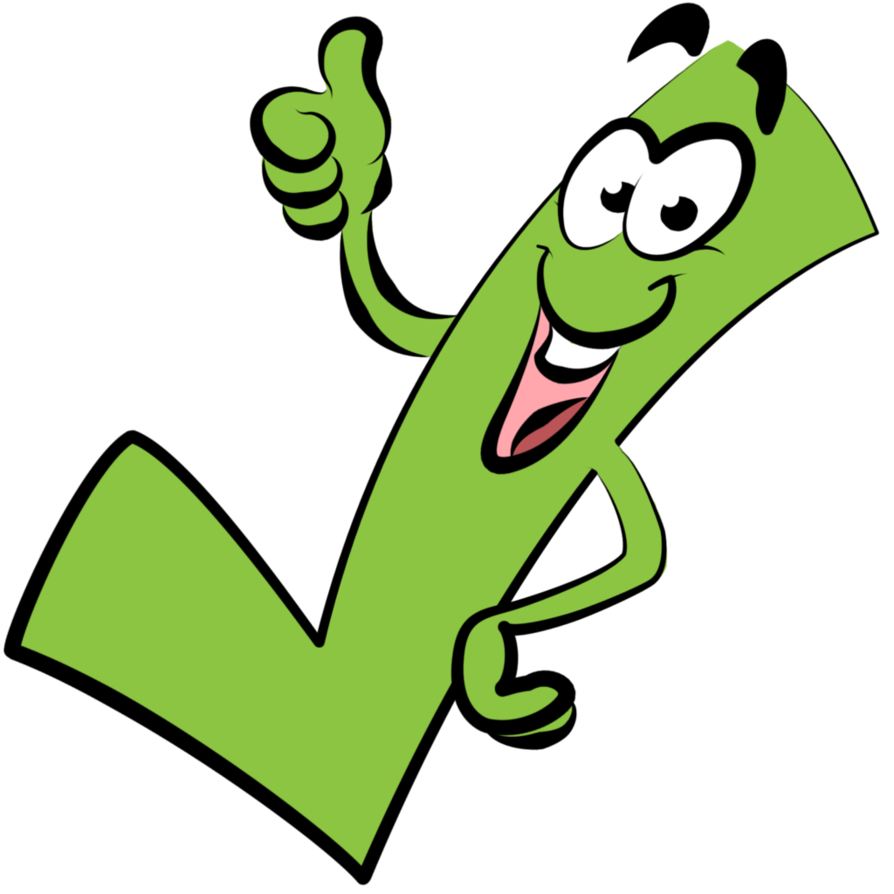 NB: I am NOT a Telstra employee, just another customer like you.
Was this helpful?
Yes it was, thank you
No, I still need help
Thank you for your feedback
Thank you for your feedback