This thread is now archived and closed to new comments.
Some of the links and information provided in this thread may no longer be available or relevant.
If you have a question please post a new topic.
Mark as New

Bookmark

Subscribe

Email to a Friend
Answered
I tried Windows 10 a few weeks ago and went back to 8.1 for various reasons the worst being that it keeps dropping the internet connection on my laptop.
Wifi works OK connecting the laptop, but I use it for a lot of video work and wifi is too unstable to use when compared to a straight ethernet connection.
I connect to my modem the desktop PC, also connected via ethernet and other things like my tablet and phone which connect by WiFi.with no problems, just have troubles with the laptop.
It was working fine before I changed it to windows 10 and now since going back to 8.1, what was a good workable computer has become terrible.
Any ideas?
1 ACCEPTED SOLUTION
Mark as New

Bookmark

Subscribe

Email to a Friend
Accepted Solution
Good evening RC, well from what you've told us there, we can rule out the modem and your service provisioning as everything else seems from what you say, works fine.
You haven't said which version of Windows 10 tried 8.1 you are using, but one of the for some, annoying quirks of Windows 10, particularlly Windows 10 home is the fact that it's been all invasive in the updating area, taking over in a lot of cases driver updates for just about all components in computers.
Whilst this might be good to keep drivers up to date, unfortunately Microsoft haven't got the system perfected properly and there have been thousands of cases where Windows has taken drivers that show up on a computers as being out of date, when in fact they are the latest it's in fact the microsoft data base that's out of date.
I think this is your problem with the ethernet card in your lappy and when you've reverted back to 8.1 the drivers that were installed with windows 10 have stuck there and are out of date.
Go into your device manager on your lappy and look up what type of Ethernet controller you have. You'll see in the picture I posted below I've got a Qualcomm brand Atheros AR8161 etc. etc. Once you've written down the details, go to the brands web site> support/downloads and see what the latest drivers are for your controller, download and instal, and see if this fixes the situation.
If I have provided an answer, or posed a question that helps or interests you, your KUDOS vote would be appreciated

If I or anyone has provided a solution, you'll help others if you mark our answer as the Solution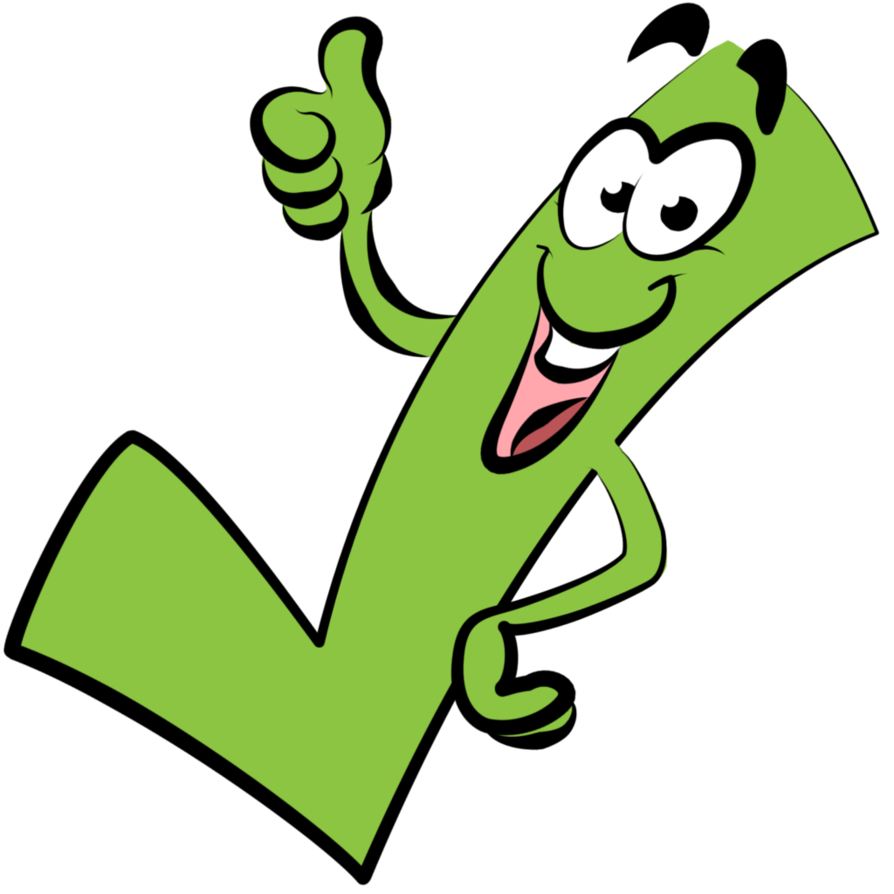 NB: I am NOT a Telstra employee, just another customer like you.
Was this helpful?
Yes it was, thank you
No, I still need help
Thank you for your feedback
Thank you for your feedback