This thread is now archived and closed to new comments.
Some of the links and information provided in this thread may no longer be available or relevant.
If you have a question please post a new topic.
Mark as New

Bookmark

Subscribe

Email to a Friend
Answered
Hi there, as i am living in shared house, and the landlord doesn't use much of internet, mostly i use the 90% monthly.
my question is if i use our free top up, we still have 3 left and year is going to end, and we havent used any of our free top ups. my question is if i use that top up, will my landlord be notified? i mean will he receive any email regarding activating free top up?
thanks.
1 ACCEPTED SOLUTION
Mark as New

Bookmark

Subscribe

Email to a Friend
Accepted Solution
Hi there MeeRulz, if the landlord is the account holder, which if I'm reading you correctly it would appear they would be, then they would need to instigate and be advised re the top up being activated on the account as the authorised account holder. Home Broadband Three for Free Data Top-Up
If you are a Cable, ADSL, Velocity or NBN customer on a plan/bundle whose internet gets slowed when you reach your monthly data allowance, you can use our Broadband Data Top-Up. You can request three top-ups per calendar year (1 January to 31 December) at no cost.
A top-up gives you another month's data allowance to use until the end of your current billing month, and returns your service to normal speeds. For example, if you're on a 100GB plan and you request a top-up, you will receive another 100GB to use until the end of the current billing month.
You can request a top-up in the following ways:
Once you request a top-up, it normally takes up to 30 minutes to activate.
At the start of the next billing month, your data allowance will go back to your normal monthly allowance. Every time you top-up, you will receive an email confirming the number of top-ups you have left for the calendar year.
You can request more than one top-up in the same billing month. Unused top-ups expire at the end of the calendar year.
If I have provided an answer, or posed a question that helps or interests you, your KUDOS vote would be appreciated

If I or anyone has provided a solution, you'll help others if you mark our answer as the Solution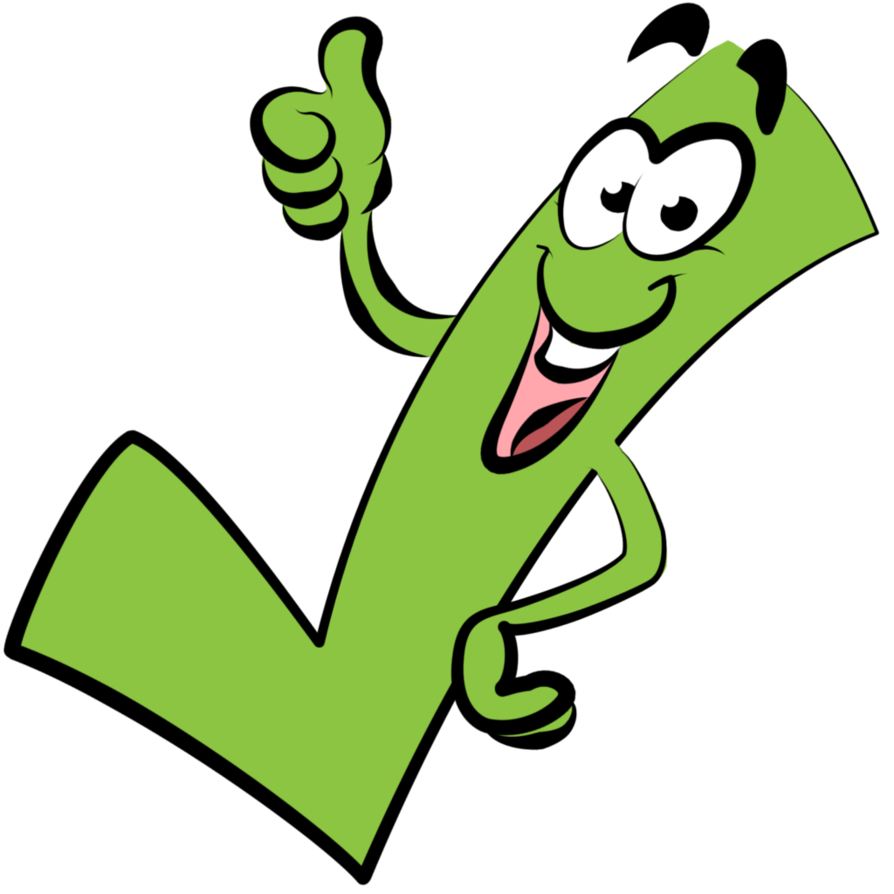 NB: I am NOT a Telstra employee, just another customer like you.
Was this helpful?
Yes it was, thank you
No, I still need help
Thank you for your feedback
Thank you for your feedback