This thread is now archived and closed to new comments.
Some of the links and information provided in this thread may no longer be available or relevant.
If you have a question please post a new topic.
Highlighted
Mark as New

Bookmark

Subscribe

Email to a Friend
Answered
I am worried that if I sign up for the $10 for 1 gig top up, if I exceed my current 8 gig mobile broadband data (currently slowed till the end of month) by only a few kilobytes I will be charged $10 for a gig which I will only use a small part of. Am I correct in thinking that?
2 ACCEPTED SOLUTIONS
Highlighted
Mark as New

Bookmark

Subscribe

Email to a Friend
Accepted Solution
Obviously you need to pace yourself, I mean obviously with just a few hours to go etc. you wouldn't instigate the topup.
It's basically there say if a quarter of the way into your mopnthly period you find you're low on data and expect to continue through the ballance of the month with steady use, you can get a buffer.
If I have provided an answer, or posed a question that helps or interests you, your KUDOS vote would be appreciated

If I or anyone has provided a solution, you'll help others if you mark our answer as the Solution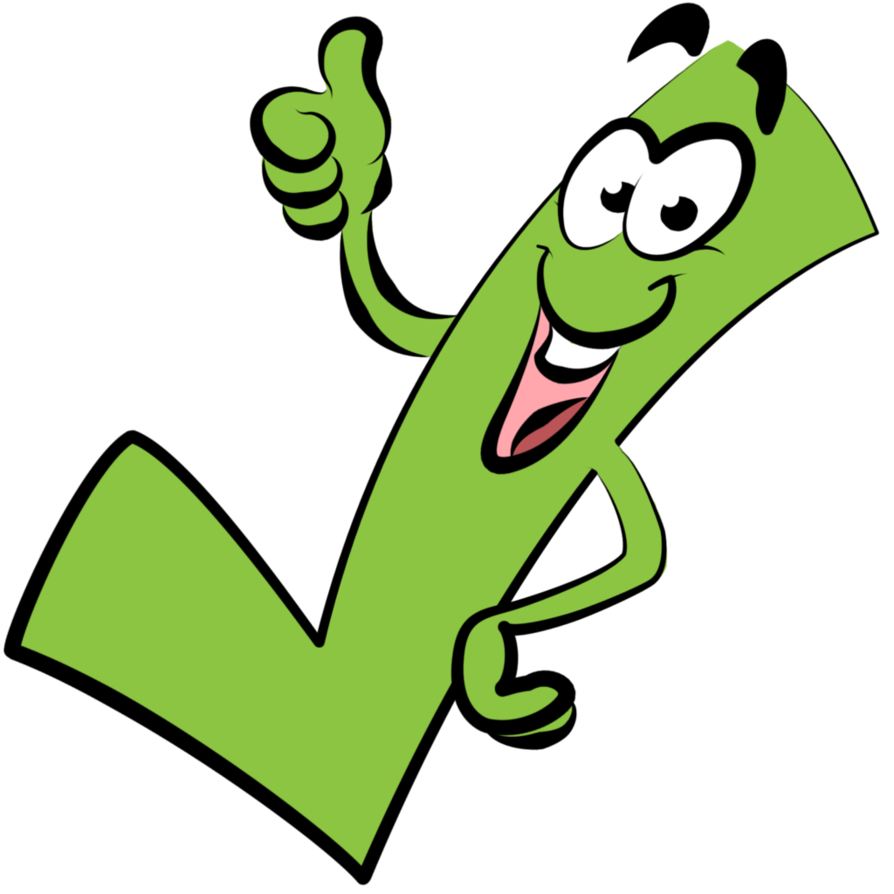 NB: I am NOT a Telstra employee, just another customer like you.
Highlighted
Mark as New

Bookmark

Subscribe

Email to a Friend
Kalak
Level 23: Superhero
Accepted Solution
Any TELSTRA mobile/mobile broadband plan. If you are slowed then you are on a Bigpond mobile broadband service, which is covered under different terms and conditions.
The Bigpond Mobile Broadband terms and conditions can be found at
https://www.telstra.com.au/content/dam/tcom/personal/consumer-advice/pdf/consumer/bp-part-d.pdf
and have no mention of Extra Data as an option.
Also, if you visit
https://www.telstra.com.au/broadband/mobile-broadband/plans
you'll notice the 'Go Mobile' plans mention Extra Data, yet when you switch to the Bigpond tab, all the information around Extra Data disappears.
If you've found a solution then don't forget to mark that post accordingly.
If you think I've been of assistance to you please remember to let me know by clicking on the LIKE button.

Please note: I am not a Telstra employee and any posts or opinions are entirely my own and don't reflect any official company position.
Was this helpful?
Yes it was, thank you
No, I still need help
Thank you for your feedback
Thank you for your feedback