This thread is now archived and closed to new comments.
Some of the links and information provided in this thread may no longer be available or relevant.
If you have a question please post a new topic.
Mark as New

Bookmark

Subscribe

Email to a Friend
Answered
Got the Samsung S6, not the Edge.
Don't use it much for phone calls, but since the day we got it, about s week ago, I've had or made about 6 calls and the sound this end only comes out of the loudspeaker.
Look all over for a setting buggered if I can find it.
Samsung help line wasn't any help either.
1 ACCEPTED SOLUTION
Mark as New

Bookmark

Subscribe

Email to a Friend
Accepted Solution
Yeah there's that problem Yeldarb along with a host of others I'm afraid, but that's not what i think is the problem Josh might be experiencing.
Whilst most Android phones have a straight setting in audio or indeed in the phone app itself where you can switch from ear reception or loudspeaker, Samsung in their unique wisdom introduced there very own, annoying App called S-Voice, which can override bassic settings on a number of fronts. Why do phone manufacturers think they are software experts, heavens knows.
Anyway Josh, you'll see an app called S-Voice and it's widget, if you open that, then go to it's settings you'll see a sub-title, Auto-Start Speaker, if that is ticked as on, un-tick it to turn it off. That should fix the problem. (See the pic below).
The app really is a dam nuisance and most people do away with it.
You can disable the S Voice feature on your Samsung Galaxy S6 if you don't really care for the feature and use the standard Android features. Many users accidentally activate it by double-tapping the "Home" key and would like to prevent it from launching. You can turn it off with these steps:
Open "Apps" > "Settings" > "Application manager".
Swipe over to the "All" list.
Scroll down and select "S Voice".
Tap the "Turn off" button.
or
Option "Apps" > "S Voice" or double-tap the "Home" button.
Tap the Menu icon located at the upper-right portion of the screen.
Uncheck the "Open via the home key" option.
The S Voice feature is now disabled and will no longer launch when you double-tap the Home button.
Let us know how you go trying that.
If I have provided an answer, or posed a question that helps or interests you, your KUDOS vote would be appreciated

If I or anyone has provided a solution, you'll help others if you mark our answer as the Solution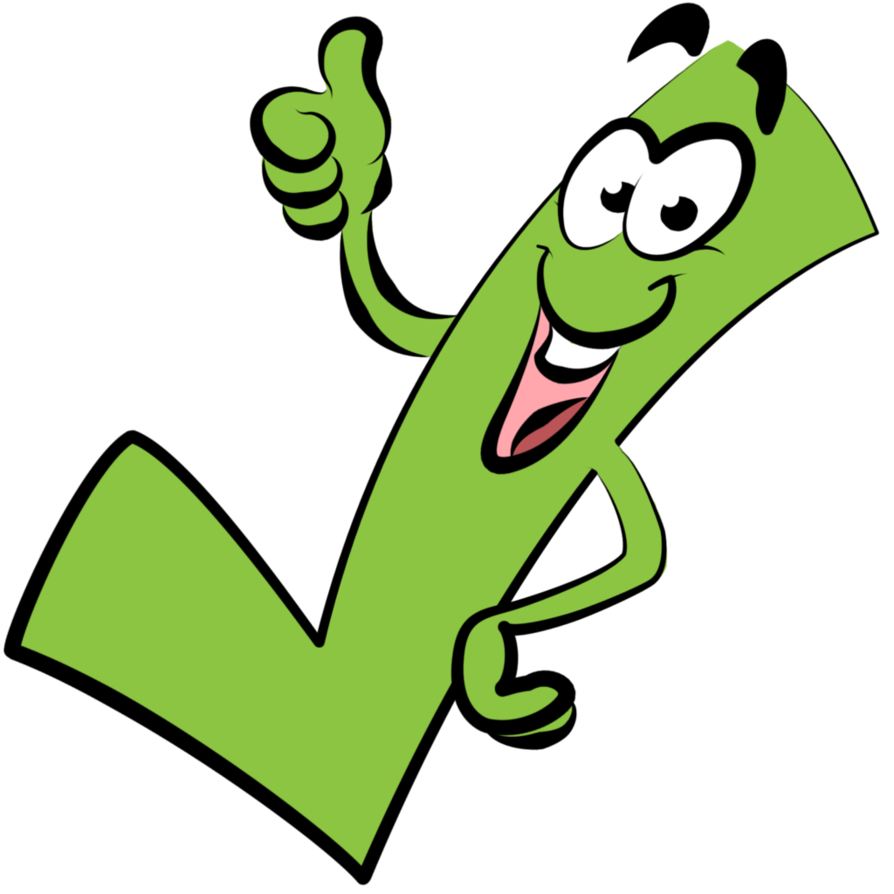 NB: I am NOT a Telstra employee, just another customer like you.
Was this helpful?
Yes it was, thank you
No, I still need help
Thank you for your feedback
Thank you for your feedback