This thread is now archived and closed to new comments.
Some of the links and information provided in this thread may no longer be available or relevant.
If you have a question please post a new topic.
Mark as New

Bookmark

Subscribe

Email to a Friend
Answered
Hi all.
Over the past week I have been receiving 'returned mail' emails (example below). It appears as though someone is using my bigpond email address to send spam emails and when they are sent to incorrect addresses, the returned email notice is sent to my actual email inbox. Is this even possible???
They all have attachments (which obviously I haven't opened) but I am also wondering if they are just being made to look like they are being sent from bigpond/hotmail etc but are actually just attempts to get me to open the attachment?
Example 1:
From: Mail Administrator [mailto:Postmaster@mx.bigpond.com]
Sent: Saturday, 27 September 2014 3:15 AM
To: xxxxxx@bigpond.com
Subject: [!! SPAM] Mail System Error - Returned Mail
This Message was undeliverable due to the following reason:
Each of the following recipients was rejected by a remote mail server.
The reasons given by the server are included to help you determine why each recipient was rejected.
Recipient: <asveen@voila.fr>
Reason: 5.1.1 Adresse d au moins un destinataire invalide. Invalid recipient. VLA_416 [416]
Please reply to <Postmaster@mx.bigpond.com> if you feel this message to be in error.
Example 2
From: postmaster@hotmail.com [mailto:postmaster@hotmail.com]
Sent: Friday, 26 September 2014 7:15 AM
To: xxxxxx@bigpond.com
Subject: [!! SPAM] Delivery Status Notification (Failure)
This is an automatically generated Delivery Status Notification.
Delivery to the following recipients failed.
fruchardthomas@hotmail.fr
Any help in relation to this would be greatly appreciated! Thanks!
1 ACCEPTED SOLUTION
Mark as New

Bookmark

Subscribe

Email to a Friend
Accepted Solution
Gday mate, no I think it's the later, you are being enticed to open the emails or whatever and then more than likely you'll end up with malware or whatever on your computer. Sometimes opening these dam things up ends up locking your compuetr up and they hold you to ransom to supoosedly get your files etc unlocked, Scammers these days are more inteligent than us mere mortals i'm afraid.
I've received the same sort of thing in the past, you'll get one or two and then they move on to someone else.
As long as your regular mail traffic is flowing Aok and nobody comes back and flags rubbish from your address going to there's.
If I have provided an answer, or posed a question that helps or interests you, your KUDOS vote would be appreciated

If I or anyone has provided a solution, you'll help others if you mark our answer as the Solution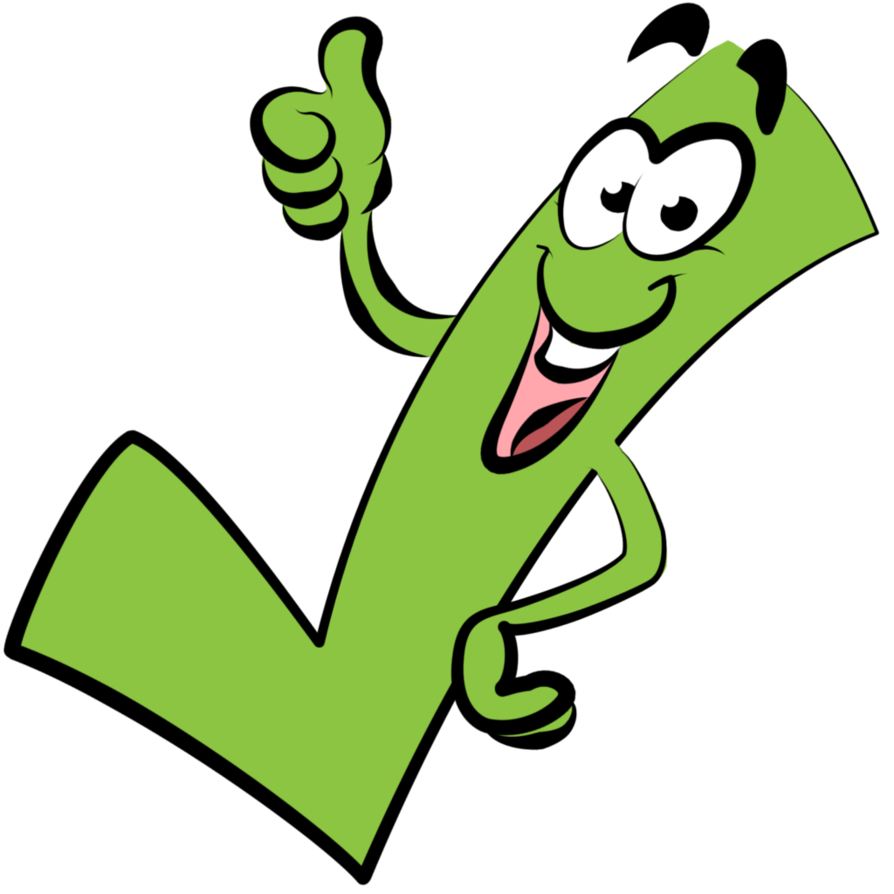 NB: I am NOT a Telstra employee, just another customer like you.
Was this helpful?
Yes it was, thank you
No, I still need help
Thank you for your feedback
Thank you for your feedback