This thread is now archived and closed to new comments.
Some of the links and information provided in this thread may no longer be available or relevant.
If you have a question please post a new topic.
Mark as New

Bookmark

Subscribe

Email to a Friend
Answered
Just wondering if anyone knows how to access the 6 month free Presto offer Telstra are offering as of 23rd March 2015? http://exchange.telstra.com.au/2015/03/23/6-months-free-presto-with-t-box/
The offer states 'If you're a T-Box owner, all you need to do is visit channel 911 for information on how to redeem the offer' which I have done and cant see anything for any Presto on chanel 911. Any help would be appreciated! Thanks 🙂
2 ACCEPTED SOLUTIONS
Mark as New

Bookmark

Subscribe

Email to a Friend
Accepted Solution
Don't take the step until we get confirmation, but I doubt I will be left out to dry,
I took the risk so others don't have to.....
I THINK the promo code can be entered into your account details, and I've already asked for confirmation both by Presto and Telstra.:
UPDATE:
Now that Channel 911 has been updated, I simply took the code, went to my Presto account and under my subscription settings (a bit confusing- DON'T look for it under your community profile, go to the extreme top right of the webpage, and pause for the dropdown:
Go to your ccount details, then enter the promo code. You will be asked for your PIN.
Enter that, and get 6 months free!
AND YES, the T-Box is ONE DEVICE, so go ahead and register your tablet or other device.
__________________

If I've helped in some way, a Kudos would be appreciated.
Any opinions I express or advice I give are purely my own, and don't represent Telstra.



Mark as New

Bookmark

Subscribe

Email to a Friend
Accepted Solution
UPDATE:
Page 911 on your Tbox is now up and running and contains the promo code needed to be entered to obtain you free 6 months of Presto on T-box.
If I have provided an answer, or posed a question that helps or interests you, your KUDOS vote would be appreciated

If I or anyone has provided a solution, you'll help others if you mark our answer as the Solution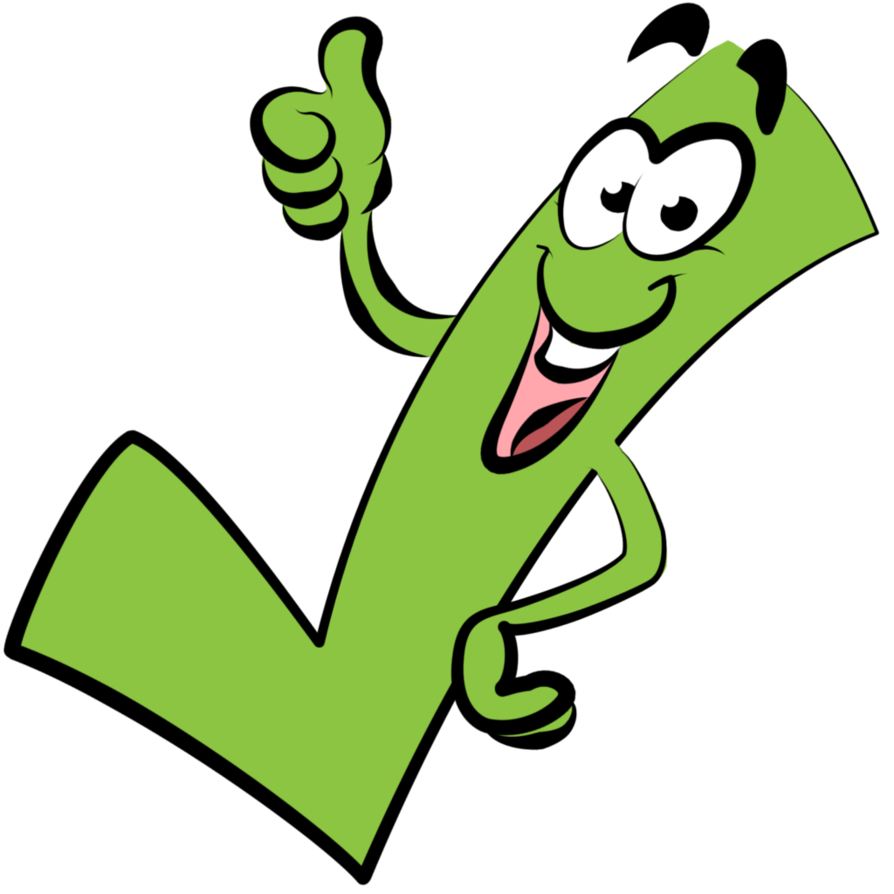 NB: I am NOT a Telstra employee, just another customer like you.
Was this helpful?
Yes it was, thank you
No, I still need help
Thank you for your feedback
Thank you for your feedback
Related Content
How do I access Telstra's 6 months free PRESTO on Tbox?

Find out more